Jeremiah Project PORTFOLIO
This series of photographs was taken in the summer of 2014 as part of a short term mission trip with Princeton Alliance Church. We served the people of the Dominican Republic by working on a new church building site in Vista al Valle where many of these photos were taken and also in the city of Santiago, the third largest city in the Dominican Republic.
My personal work, "The Jeremiah Project", was born of a desire to provide family heirloom portraits for persons unable to obtain them otherwise. The villages we visited were remote and quite simple. I participated in "prayer walks", and offered my services to the villagers as a portrait photographer. I brought my Epson Printer and paper supplies ,and I was able to print and matte the photos at the mission headquarters, "The Santiago Experience". I wanted the villagers to receive their portraits a day or two later.
I also created portraits of missionary families, pastors, workers and citizens of the Dominican Republic. I have included images that attempt to capture the color and vivid intensity of life in the DR. It is my dream that the Jeremiah Project flourishes in other venues spreading the good news of God's concern for the future of his people. His Spirit seeks to know us and love us.
"For I know the plans I have for you," declares the Lord, "plans to prosper you and not to harm you, plans to give you hope and a future." Jeremiah 29:11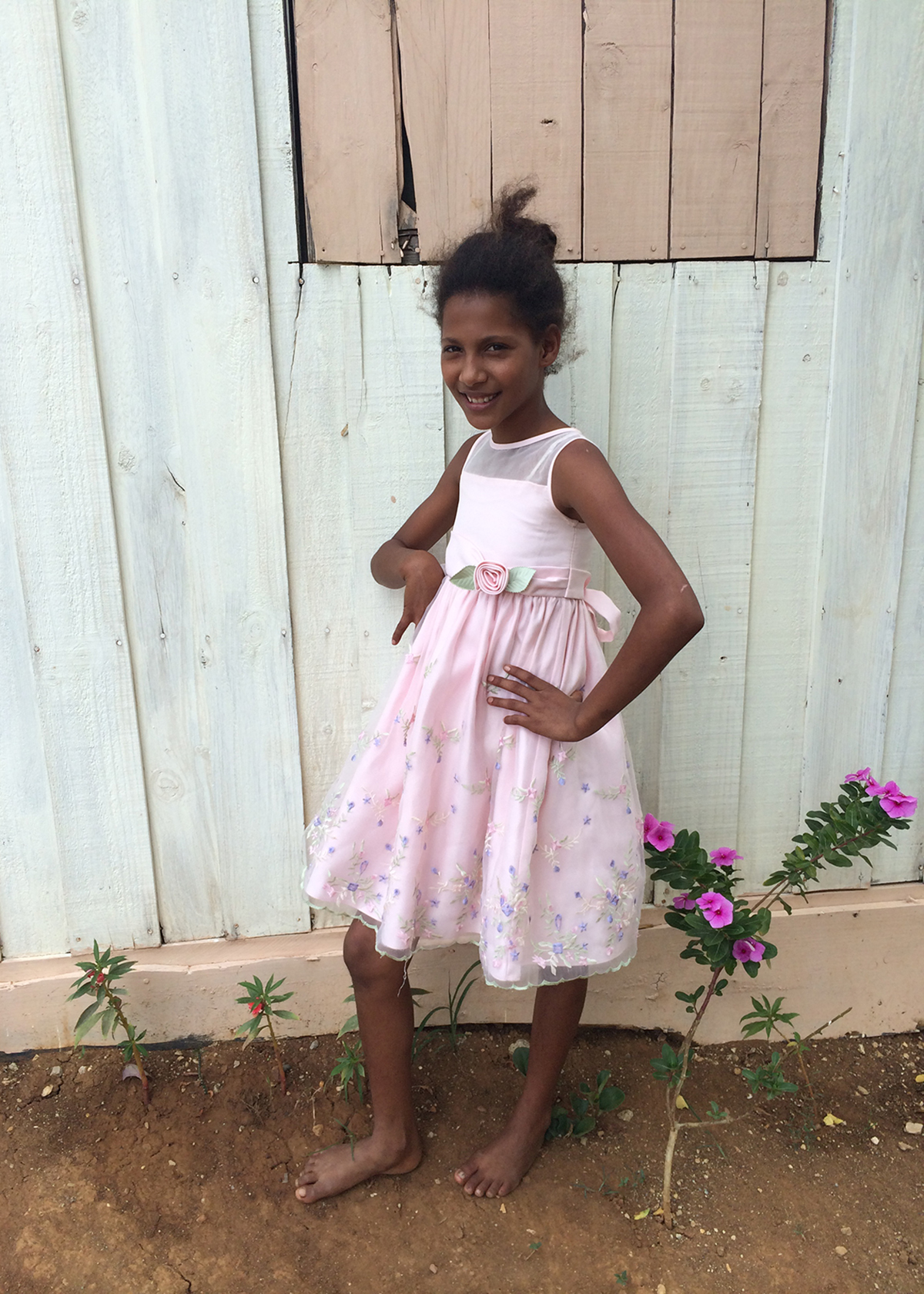 THE PORTFOLIOS:
A verse in 1 Corinthians speaks to my soul: "Now we see but a poor reflection as in a mirror; then we shall see face to face". My camera is that mirror to the world. In 2000, I began to keep a sketchbook recording images and words. Some of these photos have the words revealed on the surface, but others are more subtle and hidden. I have attempted to give pictorial life to words spoken or inspired by God. The Seen and Unseen.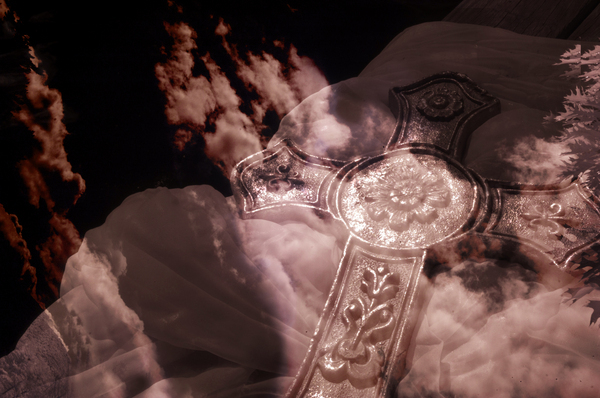 EVE IN THE GARDEN OF PARADISE
Genesis I tells us the story of a perfect existence created by God for pleasure and beauty. Eve's decision with Adam forced her from that paradise into the world, as we know it. We can only dream of that other world. These photos portray the many faces of Eve. Innocence given and innocence lost. Contemplation and calm, whirlwinds of beauty, the friction of the universe against he strength of her will. And finally banishment and flight.
The Eve Series was shot with various black and white films, predominately Kodak Infrared.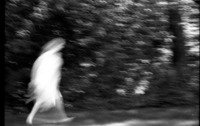 DANCING HEAVEN
Edgar Degas believed that people were the most beautiful when they were thoroughly engaged in an activity....when they had lost self consciousness. Unltimiately, this iea him to his unique exploration of ballet dancers. I also am facinated with dancers and love to use a slow speed to create movement in the camera that reflects the movement of the dancers.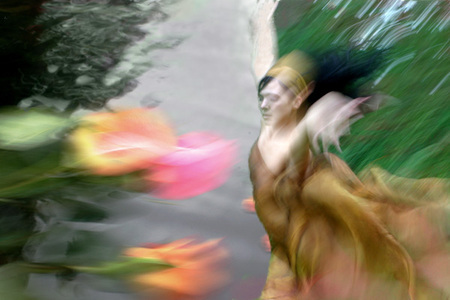 LAMPS PLUS
Many of these lighting fixtures are in my home. I know that things are going well in my work when I am led to photograph the familiar in an unfamiliar way. Brassai believed that if your immediate surroundingss were not worthy to be photographed, you probably weren't living well at all. An interesting idea......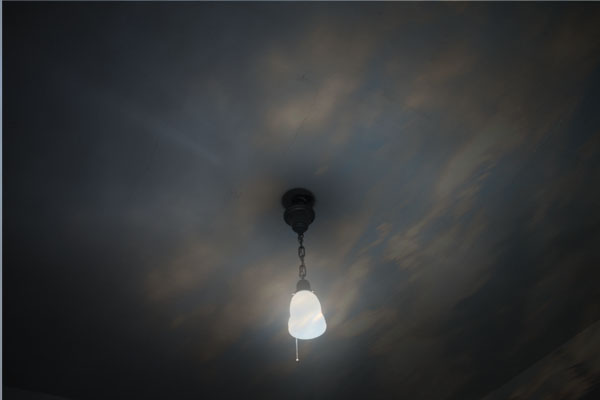 Deborah Land